Smoky Boots Black Western Childrens Boots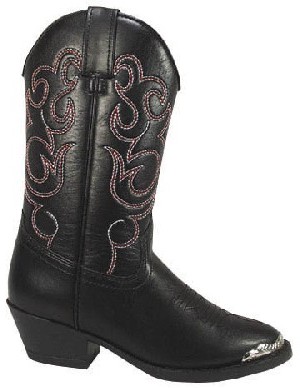 What young cowboy wouldn't love to have a pair of these nice looking boots? The upper portion of these boots are stitched and come with a silvertone toe guard. Got a rodeo you will be attending soon? Then you will surely want to get a pair of these for your youngster.
Customer feedback
Customer Reviews
There have been no reviews for this product.