Scully Leather Coat Fawn Chocolate
A Scully original design handcrafted with beautiful chocolate beading and conchos inlay in a diamond shape leather braid trim. Made of a soft suede with a braided leather trim throughout this garment is a unique Old West style. 3 button decorative snaps with chocolate inlay.
Detailed images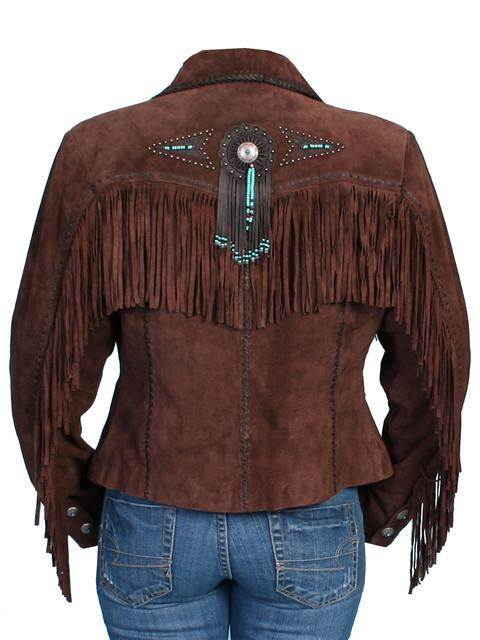 Customer feedback
Customer Reviews
There have been no reviews for this product.