Plainsman Brown Leather Hat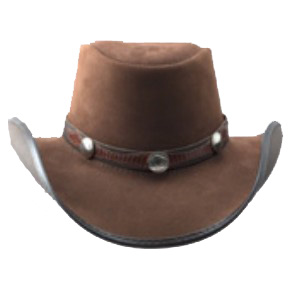 This wonderful dark Brown Plainsman is a show stopper where ever you go. From the shapeable brim to the hand stitched X pattern up the back it doesn't get much better than this. Shapeable brim and firm moldable leather allow for a custom look.
Customer feedback
Customer Reviews
There have been no reviews for this product.