Kids Bullhide Horsing Around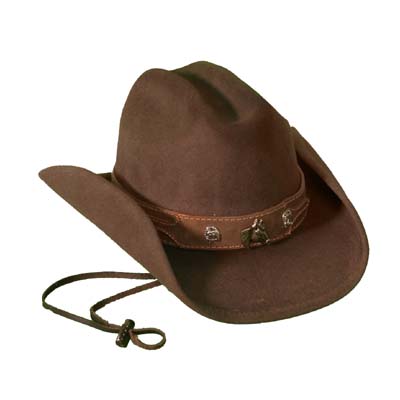 HORSING AROUND...Yippe Yi Yay thats what your little cowboy will be shouting when he gets this one of a kind felt hat with shapeable brim. The horse hat band is just a reminder what a real horse lover he really is.
Customer feedback
Customer Reviews
There have been no reviews for this product.