Women's Justin Gypsy Boots Brown Flower Embossed L9618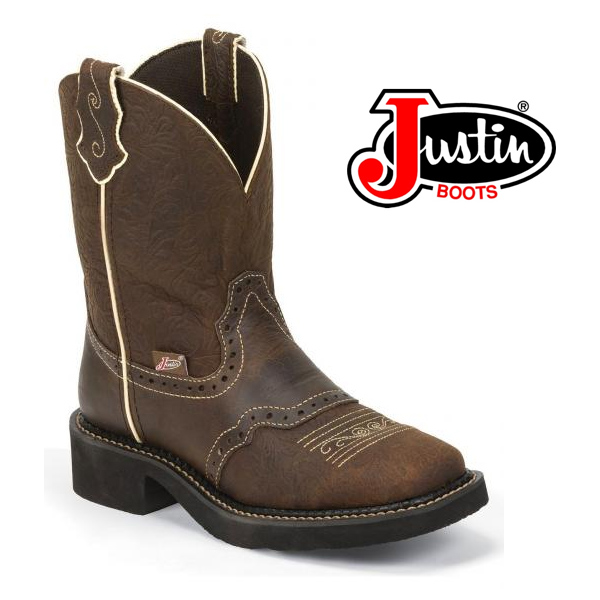 Justin Women's Brown Flower Embossed L9618

Justin Western Boots are stronger than ever. A lasting tradition in the making of Western Boots. Justin Boots are made with comfort and toughness. The J-Flex, JST, and the Justin Jel insert are just part of the technology that goes into these boots comfortable enough to wear all day. Made to be worn straight out of the box making it easy to see why Justin Boots are such a great value and most comfortable boot you'll ever own.

Top Leather: EMBOSSED
Color: BROWNS
Toe: J124
Heel: UNIT
Height: 8
Insole: J-FLEX FLEXIBLE COMFORT SYSTEM® WITH REMOVABLE ORTHOTIC INSERT
Pullon/Laced: PULLON
Customer feedback
Customer Reviews
There have been no reviews for this product.