Head N' Home Steampunk El Dorado with SR2 Band Black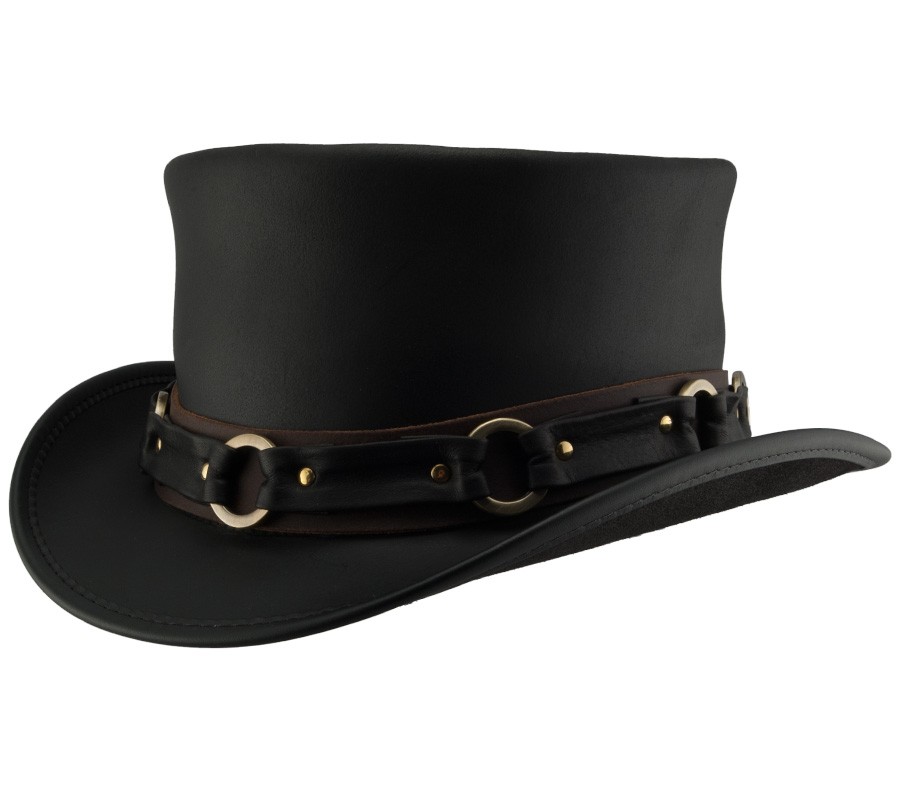 Inside every one of us beats the heart of a hero. Ready to don a suit of armor, a cape or other symbol of our intent. The EL DORADO with SR2 BAND is made to compliment your long-coat as you step from the darkness into the neon night and battle the enemies of ultimate cool. Whether in deep brown or midnight black, the EL DORADO with SR2 BAND stands tall, featuring a 4 1/2 inch crown, shapeable brim and a contrasting band with lock rings and braces. How can you not want to help a stranger in need while wearing this heroic beauty? But fear not, citizen. The EL DORADO with SR2 BAND is just as at home accompanying you to a party, concert or steampunk event as it is on an adventure.
Customer feedback
Customer Reviews
There have been no reviews for this product.