Hawk Style Carbon Fiber Helmet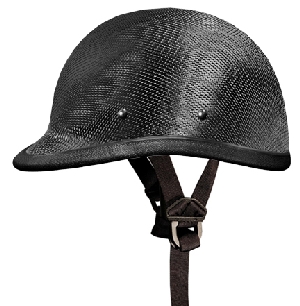 Meets Or Exceeds D.O.T. Standards. With Four Different Shell Sizes You're Sure To Get That Proportionate Fit!!
100% Carbon Fiber. Our Carbon Is The Real Thing!! No Prints Used Here. Note The Quality In The Weaving Of The Carbon Fiber. Comes With Clear Coat Finish.
Customer feedback
Customer Reviews
There have been no reviews for this product.