44/45 Caliber Black Western/Cowboy Action Style Leather Gun Holster and Belt
This black leather handcrafted holster is designed to hold a 44/45 caliber single action revolver. This gun holster can be used for just about anything from hunting to competition shooting. Made with gun enthusiast in mind, it comes with a leg tie down and an adjustable strap for the hammer which keeps the gun right where you want it. This also greatly reduces the movement of the gun which makes it a lot easier to do whatever it is you need to do while wearing the gun holster.
*Note: Western Gun Holsters are meant to be worn outsite and over existing belt/pants. If you wear a size 32" pants, you would need a 34" belt, and a 36" Holster.
Detailed images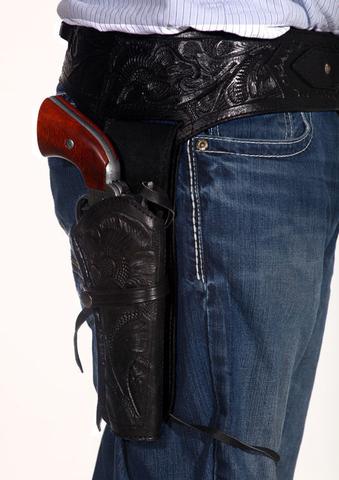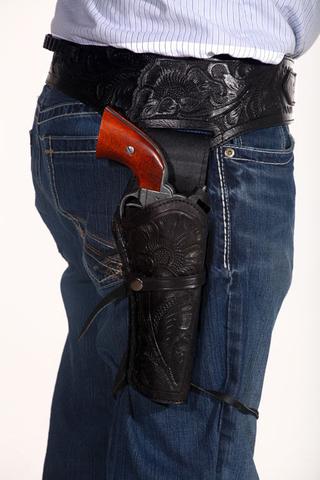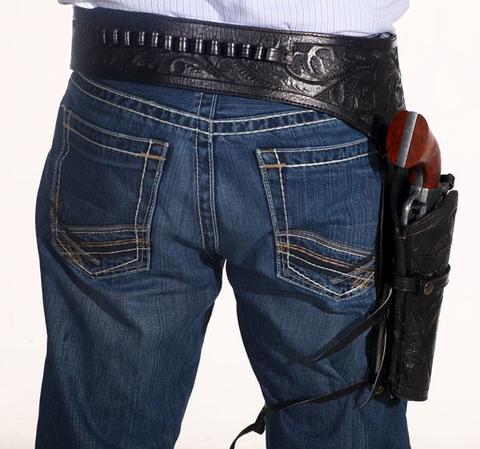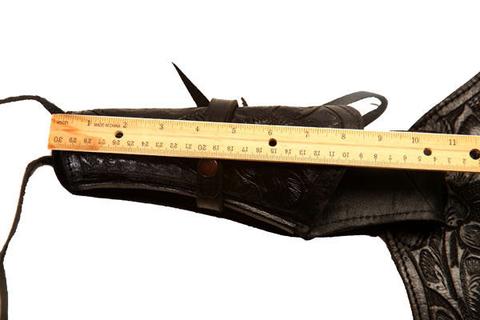 Customer feedback
Customer Reviews
Author: Everettflete
MORE DETAILED:
Author: Pashkevichsaf
Я Сергей являюсь представителем компании Roller если вам интересует наша продукция шиномонтаж ремонт погрузчиков, заходите на наш сайт www.roller-m.ru - мы ответим Вам на все вопросы
Author: JamesSpilt
реклама в сообществах вконтакте
реклама в пабликах
реклама вконтакте цена
реклама сайта вконтакте
http://vkx.biz/ - реклама в пабликах
Author: JamesSpilt
реклама в сообществах
реклама в сообществах вконтакте
реклама в пабликах
реклама вконтакте цена
http://vkx.biz/ - купить рекламу вконтакте
Author: Stasvig
магнит на счетчик купить в тюмени https://magnit.lima-city.de/